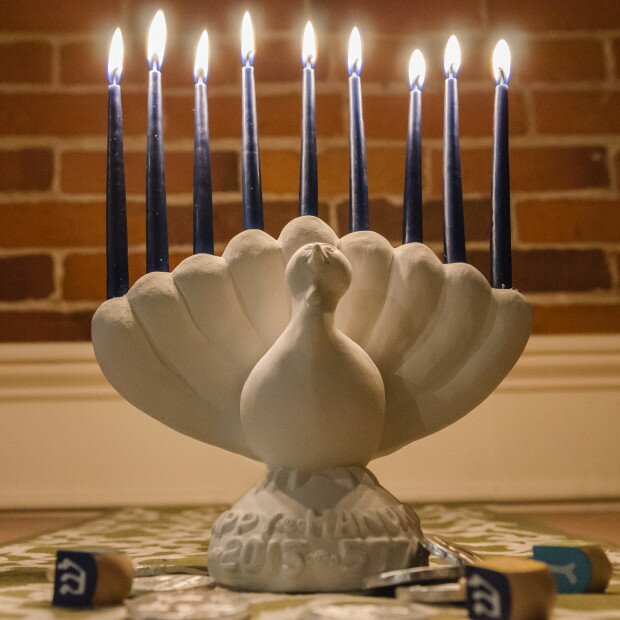 Eight Crazy Ways to Celebrate Thanksgivukkah
Here are eight ways to celebrate Thanksgivukkah.
From CNN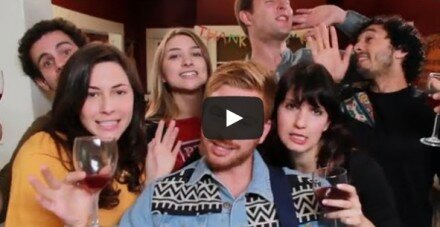 This BuzzFeed song is cute, catchy and clever.
Are you planning the most amazing Thanksgivukkah celebration? We want to see it! Show us how you celebrated this once-in-a-lifetime double holiday in our Thanksgivukkah Celebration Photo Contest! Five winners will receive $50 Amazon gift cards.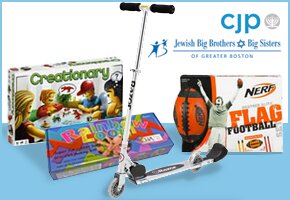 Project Dreidel: A New Spin on Giving
Make a child's Thanksgivukkah unforgettable with a donation to Project Dreidel, where 100 percent of your gift goes toward providing toys to kids in need.
Pumpkin pie still baking? Entertain yourself (and your guests!) with our free word search puzzle that incorporates clues related to both Hanukkah and Thanksgiving.
Want something fun to do while your turkey is in the oven? Sharpen your pencil and download our original crossword puzzle with clues related to both Hanukkah and Thanksgiving (many of which can be solved by exploring this website!).
Here are eight suggestions of how to use Thanksgivukkah as a launch pad for learning, giving and values-based family activities.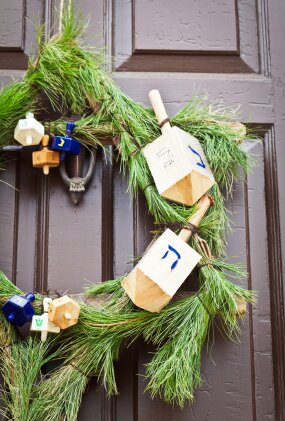 You might find that while Thanksgiving is normally a convergence of certain friends or family members, and Hanukkah is normally celebrated with other loved ones, this dual holiday will bring new people together. Here are a few things to think about as you plan for your gathering, whether you're a host or a guest.
When JewishBoston.com interviewed Mayor Menino in October, he said he would officially proclaim Nov. 28 "Thanksgivukkah" in the city of Boston. He kept his word, and we have the proclamation to prove it!
It's customary (although certainly not required) to exchange presents on Hanukkah, which means that this Nov. 28, American Jewish families will have until nightfall to turn their tryptophan-induced exhaustion into gift-induced excitement.