By Emalie Clamage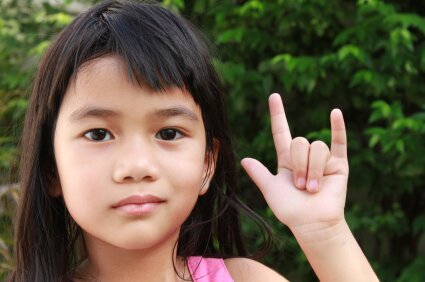 This year's holiday season has been made extra joyous with the coincidence of Hanukkah and Thanksgiving. Both holidays are especially meaningful for those with disabilities: Hanukkah is a celebration of fortitude and survival, while Thanksgiving is an expression of our gratefulness. Use this special day to remind yourself of the amazing strength and fortitude shown by those living with disabilities, and to be grateful for the amazing gift of their endurance! Here are some additional ideas for the holidays:
The children's book "Jeremy's Dreidel" by Ellie Gellman is an amazing gift to give this Hanukkah. The book tells the story of a young boy's quest to make a dreidel for his visually impaired father. Jeremy uses clay to make a gift that is truly wonderful and that everyone can use. It's a beautiful message of inclusion for the holidays.
For the hard of hearing, can we propose a Deaf Thanksgiving? Deaf Culture Online proposes the inclusive holiday for the hard of hearing and their friends, where ASL is the chosen language of the rowdy dinner table. The holiday provides an opportunity for everyone to be included in conversation, regardless of ability, and to give thanks with friends in the disabilities community.
What are your inclusive holiday traditions? Leave a comment or email emaliec@cjp.org.
CJP Disabilities is focused on acceptance and inclusion for people of all abilities. Let our JewishBoston.com Inclusion Resources page be your guide to opportunities for all in the Boston area.